Dave Davies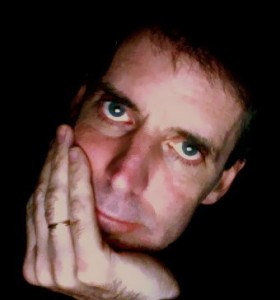 Dave Davies is a talented multi-instrumentalist, singer, arranger, songwriter and teacher from Ithaca, NY.  His work in a multitude of musical styles has brought him to venues all around the USA, Central America and Europe. At home on the trombone, guitar and upright and electric bass, you may also find him playing the tuba, ukelele or drums.
He's been a solid member of the Northeast music scene for 25 years, playing with Jay Ungar and Molly Mason, Lindy Hop Heaven, Djug Django, The Clayfoot Strutters, Peggy Haine's Lowdown Alligators, The B Side, The Contradictions, The Gourmet Jug Band and leading the HotFoot Club.
Dave has toured extensively as a swing and contra musician, and has been a staff member at Ashokan Fiddle and Dance for over 20 years.
He has a BA in music from SUNY Oswego, and studied with Bobby McFerrin at Omega Institute.  Dave was director of the CSMA Jazz Ensemble for 4 years, and gives classes and workshops in vocal and instrumental improvisation, music theory, arranging and leads ensembles of many varieties.
In June of 2010 he expects the release of his new CD, "Downstream Where the River Meets the Sea, 19 original songs.  Find it at http://davedaviesithaca.com/Buy.html